Keynote Speakers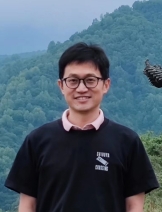 Prof. Yi Yang
Zhejiang University, China
Prof. Yi Yang is a Chair Professor at Zhejiang University. His research interests include machine learning and its applications to multimedia content analysis and computer vision. He has received a number of prestigious awards, including the Google Faculty Research Award, the AWS Machine Learning Awards, and the Top Lifetime Achiever Award by The Australian. He has been a Clarivate Analytics Highly Cited Researcher for the past five consecutive years. His research group has won more than 40 awards in international scientific research competitions. He served as associate editors of 7 important international journals and area chairs in a number of major international conferences in his research field. He has received over 57,000 Google Scholar citations and his H-index is 115.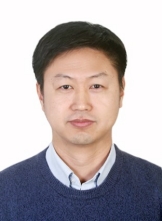 Prof. Junyu Dong
Ocean University of China, China
Prof. Junyu Dong received his BSc and MSc from the Department of Applied Mathematics at Ocean University of China in 1993 and 1999 respectively, and received his PhD in November 2003 at Heriot-Watt University, UK. He is currently a professor and the Dean of Faculty of Information Science and Technology. His research interests include computer vision, underwater image processing and machine learning for Marine Science, with more than 10 research projects supported NSFC, MOST and other funding agencies. He is also the Editor-in-Chief of Intelligent Marine Technology and Systems. He has published more than 100 major journal and top conference papers. He is also the Chair of Qingdao Chapter of the Association for Computing Machinery (ACM).