About ICCPR 2021
2021 International Conference on Computing and Pattern Recognition (ICCPR 2021)
October 15-17, 2021, Shanghai, China (Online)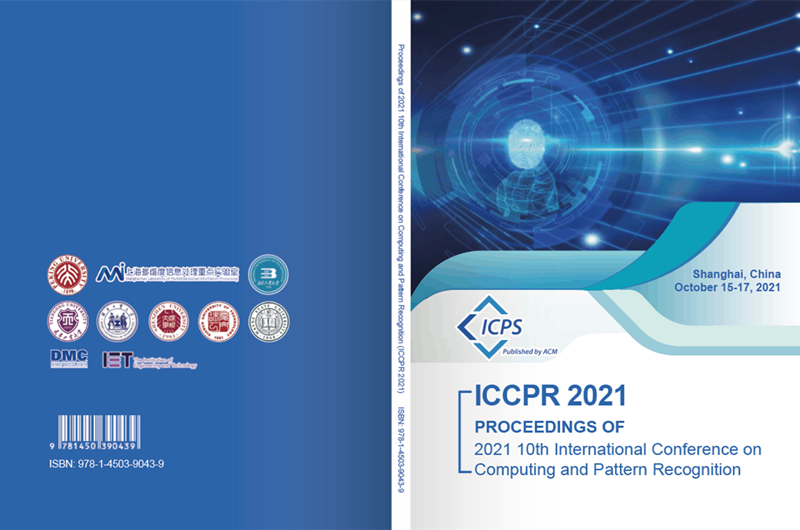 Publication: ACM Conference Proceedings (ISBN: 978-1-4503-9043-9) (Click for Online Version), indexed by Ei Compendex and Scopus.
Under the severe condition of the COVID-19 pandemic, ICCPR 2021 which was planned to be held in Shanghai, China was held successfully during October 15-17, 2021 with the mode of "online". The conference is sponsored by East China Normal University, organized by the Shanghai Key Laboratory of Multidimensional Information Processing, and supported by Beijing University of Technology, Tianjin University of Technology, Hebei University of Technology, Shenzhen University, Xiamen Institute of Technology, Wayne State University, and Detroit Medical Center.
During the conference, more than 200 experts and scholars from the United States, New Zealand, South Korea, Malaysia, the Philippines, India, China and other countries and regions attended the conference. The aim of ICCPR 2021 is to provide a platform for all of the participants in a constructive discussion on Computing and Pattern Recognition and related topics and exchange idea.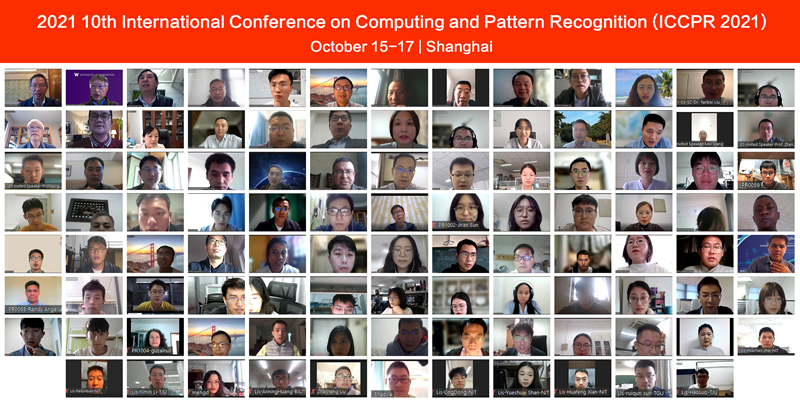 On Oct.16, 2021, the General Chair-Prof. Cheng-Lin Liu from Chinese Academy of Sciences, China, made an Opening Remarks, which was followed by four great keynote speeches. The keynote speeches were carried by Prof. Jenq-Neng Hwang from University of Washington, USA, Prof. Mengjie Zhang from Victoria University of Wellington, New Zealand, Prof. Wangmeng Zuo from Harbin Institute of Technology, China, and Prof. Feiping Nie (Presented by Mr. Yihang Lu) from Northwestern Polytechnical University, China. In addition, 16 excellent professors and associate professors shared their great research works by invited talks.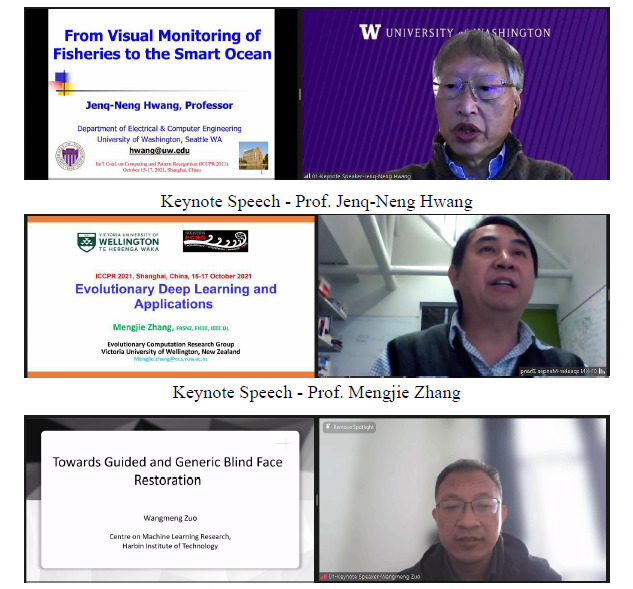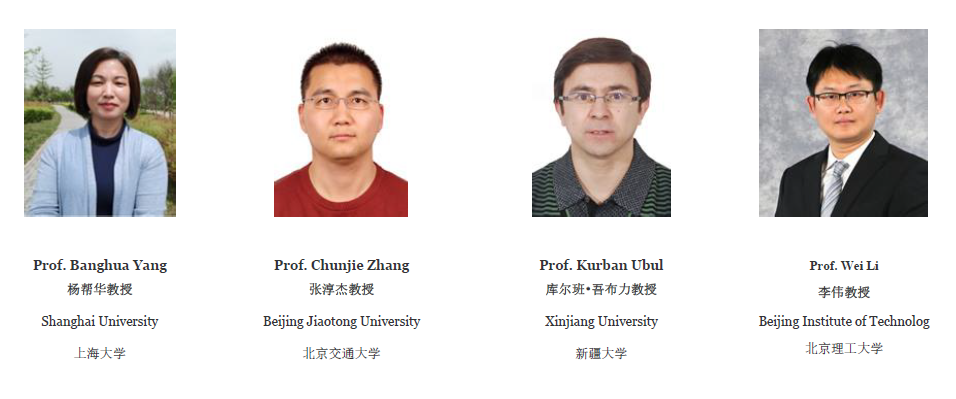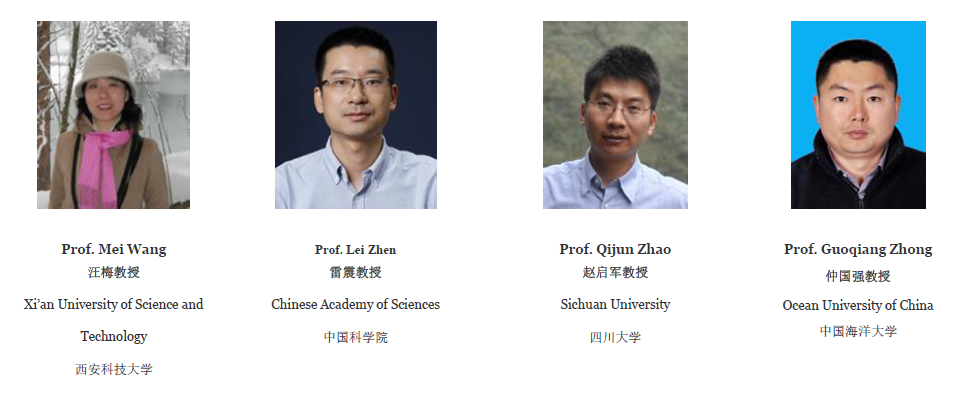 Eight oral sessions on "Intelligent Calculations and Algorithms", "Target Detection", "Information Theory and Technology", "Feature Extraction and Pattern Recognition", "Electronics and Information Technology", "Image Classification", "Image and Signal Processing Technology", and "Image Transformation and Analysis" were successfully held under the joint efforts of session chairs and all presenters. 63 outstanding experts and scholars shared and reported their research results, and the session chairs selected 8 best oral presentations. The information for Best Oral Presentation can be found here (Click).